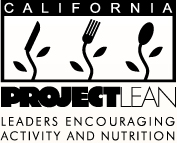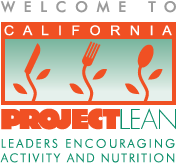 What You Can Do
Choose water, unflavored low-fat 1% or unflavored non-fat milk when thirsty.
Add slices of lemon, lime, cucumber or watermelon to water.
Be an example for your family and friends by choosing healthy, low-calorie drinks.
Ask your school, community and work place to limit sugar-loaded drinks and offer healthier beverages.

Watch the video!
Increasing Consumption of Healthy Beverages