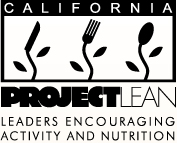 California Obesity Prevention Program
California Project LEAN works closely with the California Obesity Prevention Program (COPP),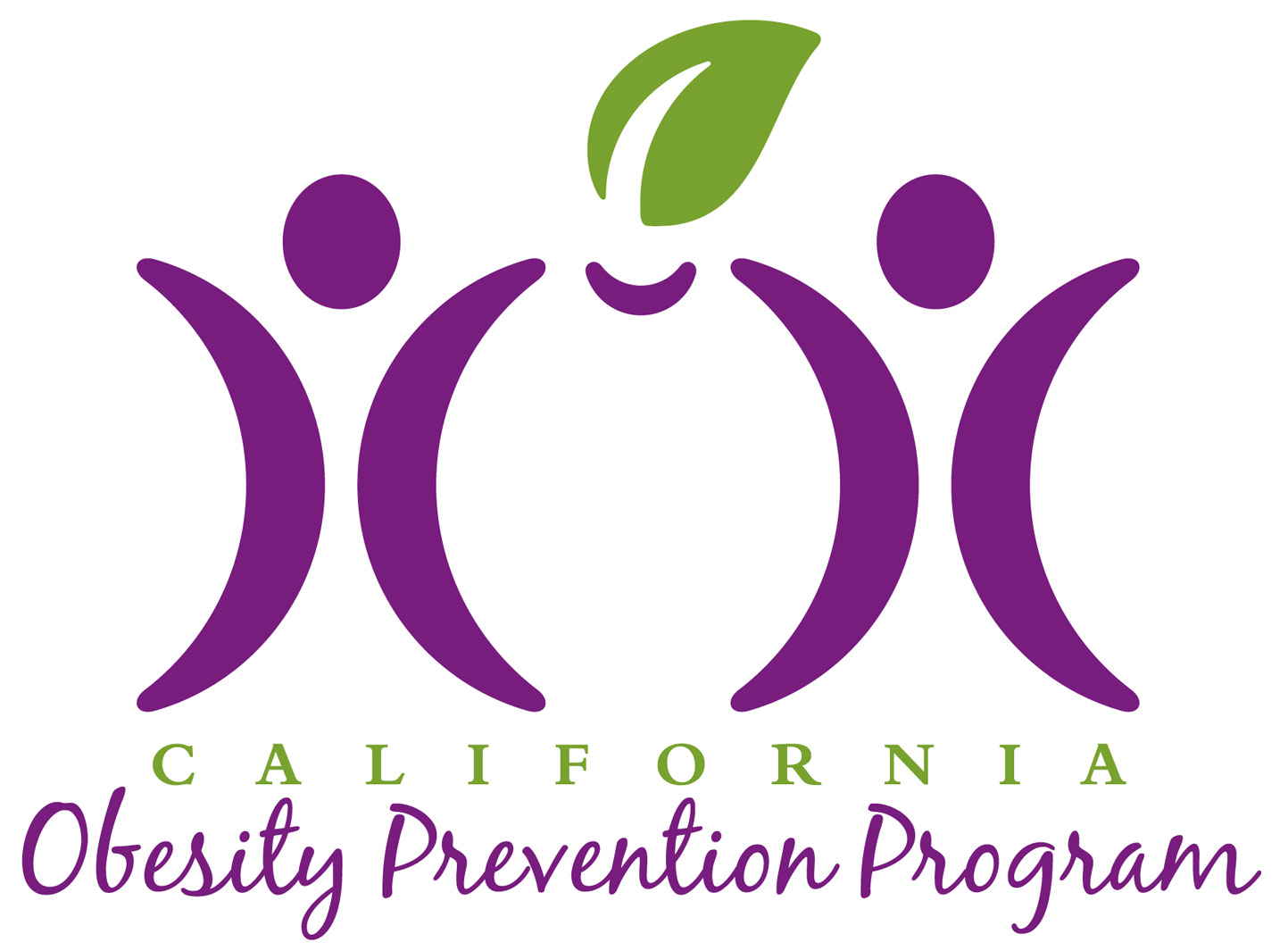 a sister program at the California Department of Public Health. COPP is funded through a five-year obesity prevention grant from the Centers for Disease Control and Prevention (CDC). The grant period began in 2008 and runs through 2013. COPP is working collaboratively with internal and external partners with a common goal of increasing physical activity, improving nutrition, and preventing obesity among all Californians.
Read the recently updated 2010 California Obesity Prevention Plan.